Based in Shaftsbury, Vermont, BLAZE Design Inc. is a comprehensive surveying company dedicated to providing quality and cost-effective land use planning and surveying services in Vermont and New York.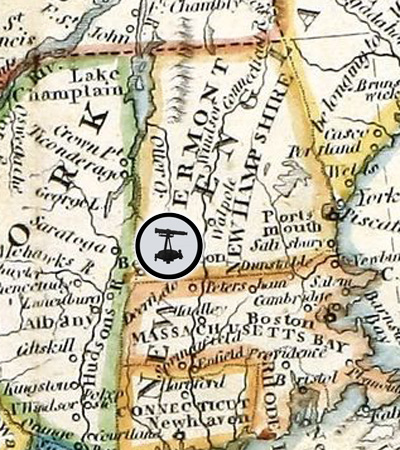 Owner and surveyor David E. Spurr founded BLAZE Design in 2007 and has more than 40 years of combined land surveying experience in the military, the private sector and most recently with his own business.
BLAZE Design Inc.'s mission is to provide residential, commercial, industrial, military and municipal clientele with innovative solutions for site plans, development and land surveying, and permitting.
As a vital part of the property design and construction process, BLAZE Design Inc. has the responsibility of supporting a wide variety of professionals in the fields of engineering, architecture, construction, real estate and wetland delineation. Some of BLAZE Design Inc.'s services include boundary and subdivision surveys, boundary line adjustments, establishing elevation levels for flood insurance, residential and commercial development support, and site planning support.
BLAZE Design Inc. uses the latest in surveying technology, providing the most accurate reports for all its clients.
Working during all seasons, BLAZE Design Inc. gives construction firms a head start on spring projects by completing surveying projects during the winter. This ensures all construction and development projects meet their deadlines.
BLAZE Design Inc. is a veteran owned business.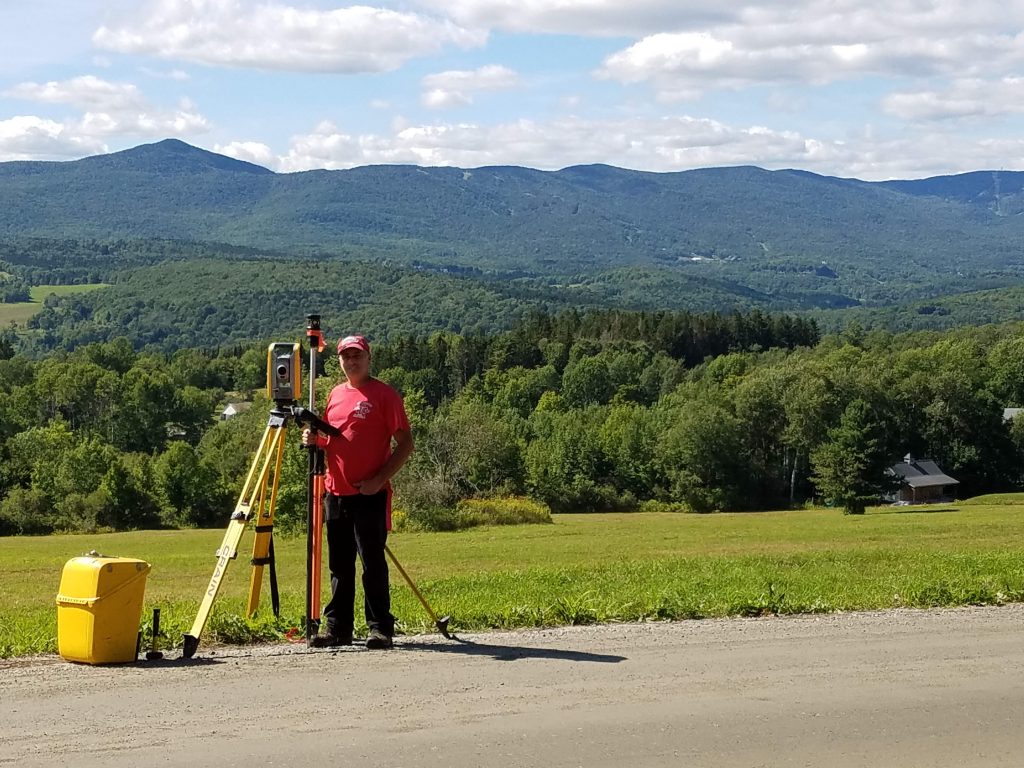 If your project calls for a land surveyor or land-use planner, call 802.442.2892 or fill out our form to contact BLAZE Design Inc. today.
We accept cash and check payments!
Get Started Today!