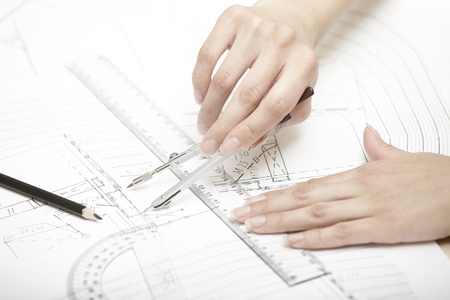 Land Surveying, including but not limited to:
Boundary, Subdivision, Topographic, ALTA/NSPS, FEMA (FIRM) flood study, As-Built, Hydrological and Construction layout
Permitting, including but not limited to:
ACT 250, Natural Resources, Other State and Local permits
Construction Site Support, including but not limited to:
Layout, Grading and Certification of sites
Commercial and Industrial Site Design
Residential and Commercial Planning Development
With more than 40 years of combined experience in the field, owner David E. Spurr is more than qualified to handle your land surveying needs.
His firm is fully capable of performing many facets of surveying ranging from finding/resetting of property corners to large boundaries and subdivisions. David has worked in various projects including FEMA Flood Studies, ALTA/NSPS, Hydrological surveys , As-Built surveys and Construction layout.
BLAZE Design Inc. mainly serves Bennington, Rutland and Windham counties in Vermont. We also accommodate Rensselaer, Saratoga and Washington counties in New York, as the owner holds licenses in both New York and Vermont. Although we work mostly in these counties, BLAZE Design Inc. is willing to travel to whichever county in either Vermont or New York state. David Spurr has been involved in many telecommunication site plans, leases and easements, FEMA Flood Certifications, hydrology and road or rail (route) surveys while working in the New England states, New York including the five boroughs, Pennsylvania and Germany.
BLAZE Design Inc. uses the latest technology in robotic and reflectorless Trimble survey instrumentation, coupled with integrated survey grade Global Positioning Systems and data collection. The company utilizes both Vermont and New York Continuously Operating Reference Stations for real-time GPS data.
Referral Services:
If your project requires additional services, BLAZE Design, Inc. can provide referrals to reputable associates and affiliated companies for the following:
Aerial mapping and photography
Civil Engineering services
Wetland delineation and analysis
Testing and inspection services
Excavating and site work
Architectural services
Forestry and timber management
Landscape design and planning
Ready to see how BLAZE Design Inc. can help you? Call 802.442.2892 or fill out our form for more information.
Get Started Today!