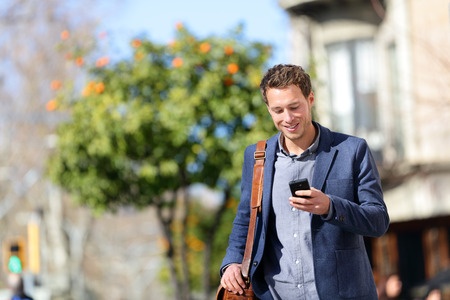 With their captivating and innovative digital capabilities, smartphones instantly took society by storm, and over the past 10 years or so, developers and engineers have competed to produce the fastest and most intelligent technologies. A good majority of people in America now own some type of smartphone and use it daily for updating social media accounts, checking emails, playing games on the latest apps, and sending off texts.
One industry experiencing new changes and technological updates thanks to smartphones is land surveying.
Land surveyors determine property boundaries, create blueprints, divide land, regulate what a piece of land can be zoned for, and consider whether or not construction projects will work based on a proposed area's makeup. Completing these tasks requires taking accurate measurements and creating maps and blueprints of the land in question.
Smartphone applications designed for mapping use a mobile phone's GPS technology and capabilities to digitally create a grid of a plot of land by using preset surveyed locations and measurements. GPS technology gives land surveyors a new digital tool to work with when taking measurements and charting locations.
A second technology introduced through smartphones is GNSS — or Global Navigation Satellite System — technology, which provides geo-spatial positioning and global coverage. Such technology allows land surveyors to obtain accurate measurements, with some applications giving surveyors a map-based interface handy for maintaining accuracy.
Once these technologies and applications become more widespread, smartphones could save the field of land surveying both time and money with the use of built-in technologies and applications.
BLAZE Design Inc. stays at the forefront of the latest trends in technology when it comes to survey instrumentation and data collection. Turn to BLAZE for land surveying, site development, land use planning, and more to see their expertise in technology come to life through your project.