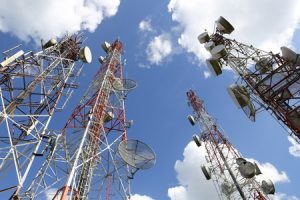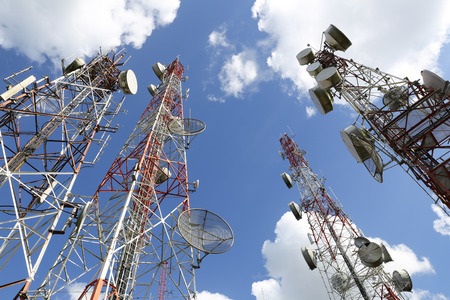 Farmers and landowners make quite a bit of money leasing land to cell phone companies who build cell towers on their rural land. On top of farming, this is a great addition of revenue for them. We live in a digital world, and times have changed for telecommunications. Cell towers are sprouting up around everywhere. As telecommunications changes and gets more complex, so will land surveying techniques for telecommunications.
Land Surveying
When someone makes a call, a cell tower is involved. How that cell tower got to be near the cell phone user(s) involved so much planning, negotiating, and land surveying. Land surveying is essential to many different projects and construction jobs, and as telecommunications. Land surveyors are being courted by telecommunication firms because a slew of surveys need to be done to comply with government/industry regulations. On vacant land, a "Raw Land Tower Site Survey" is required, along with a "Boundary Survey." Other surveys include "Roof Top Communication Surveys" and "Co-Location Tower Surveys," when two cell phone service providers want to share the same location.
There are plenty more surveys including "Site Construction Survey." All of these surveys and this one is meant to protect nearby people and wildlife from any potential negative effects of the tower.
BLAZE Design  
BLAZE Design is a comprehensive surveying company owned by David E. Spurr. With his more than four decades of experience surveying land, Spurr and the BLAZE Design Inc. team can also help those interested in telecommunications surveys get the job done conveniently and accurately. David E. Spurr himself has plenty of years of extensive telecommunication power placement work in areas of the Northeast.
Contact BLAZE Design Inc. at 802-442-2892 today or visit us online for more information!